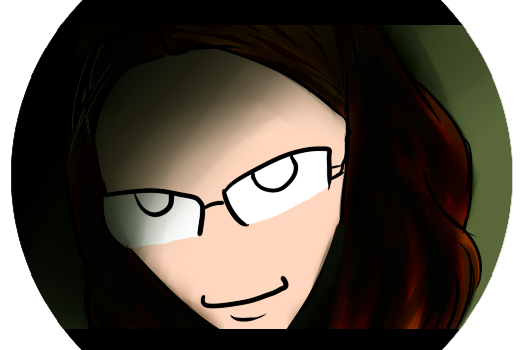 "And then... I'll take a potato chip... And EAT IT!"
D.o.B
- May 30th, 1995
Loves:
hugs, ice-cream, Monty Python, the Torah, satire, parodies, (web)comics, anime/manga, video games, Star Wars, nerdy stuff, your dad
Hates:
prudes, people who take humour too seriusly, flamers, boring people, Russia, learning complex stuff, being forced to do stuff, falling off the Empire State Building (already 10th time this month! D:)
Other:
She is very, very, very Jewish. Don't insult her Jewishness.
*whimper* Please don't...
She wants to become a professional comic artist.
She lives in Moscow, Russia, but is a citizen of Israel.
Once she finishes school, she'll go to army in Israel for 2 years. :D Yaaay!
If you ask her: "Dude... What the hell do you smoke?", she'll answer: "I smoke my own brain!".
She's the only proper geek in her class. It saddens her a lot.
She was mostly influenced by her brother. Please don't kill him.